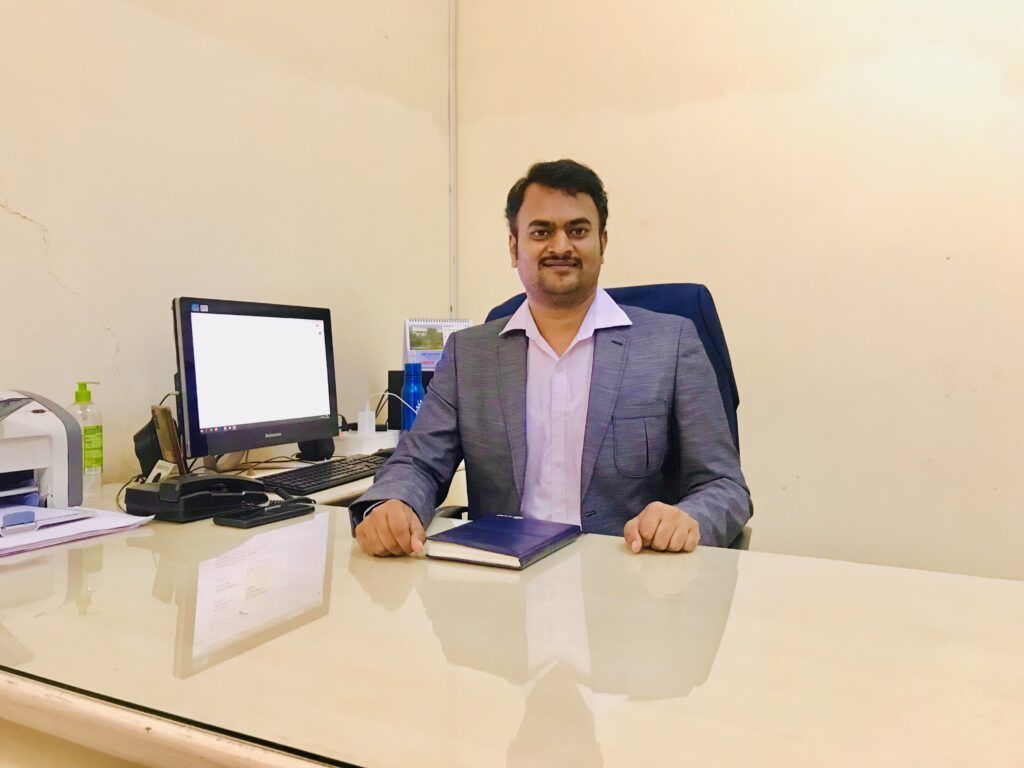 Training & Placement Officer
Education is the single most vital path to SUCCESS. One who gets a proper education becomes admired by their family, community, and society.
I am pleased to welcome you to SJCIT, an institution under the ambit of Sri Adichunchanagiri Shikshana Trust®.
This is an era of technological innovation. The modern educational world is reverberating with the waves of innovation all around the world. In this dynamic milieu, it is mandatory that the young minds of our country be nurtured and encouraged to reach the highest pinnacle of success.
The Training & Placement cell emphasises extensively the training aspect of the students right from the first year itself. The design of the training module is done with utmost diligence, taking into consideration of the requirements and expectations from the industry before students join the organization.